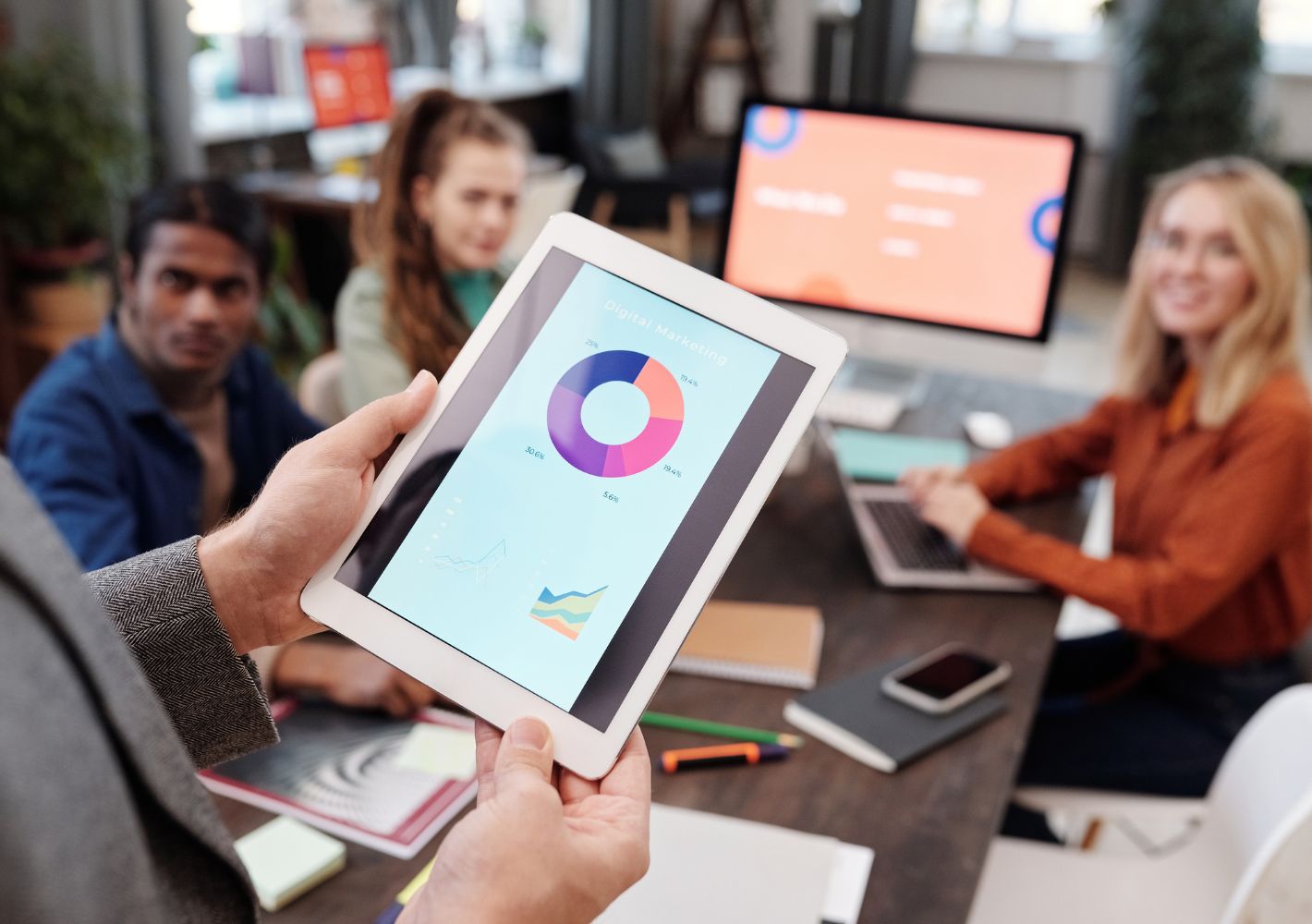 Using DISC to Improve Your Marketing Campaigns
If you are familiar with DISC, you likely know that it reaches far beyond just hiring and personal development. Were you aware that it can also help you transform your marketing endeavors?
By developing campaigns that cater to each DISC personality type, you can elevate your marketing strategy and get individuals to engage with your products or services. Let's explore how you can align your marketing messages with the preferences of different DISC personality types.
Understanding the DISC Personality Types in Marketing
Before diving into crafting targeted marketing campaigns, let's refresh our understanding of the four main DISC personality types:
Crafting Comprehensive Marketing Campaigns
While it's tempting to focus on a single personality type, be sure to incorporate a well-rounded marketing campaign catering to all DISC styles. Here are some strategies to consider:
Unified Messaging: Develop a core message that resonates with all personality types. This serves as a foundation for your campaign's overarching theme.
Segmented Content: As a marketer, you already understand how important market segmentation is to best target your audience. Consider segmenting content for each personality type while adhering to the core message. For example:

Create concise headlines for D personalities.
Include vibrant visuals and social proof for I personalities.
Highlight emotional benefits and security features for S personalities.
Provide detailed information and evidence for C personalities.

Content Fusion: Blend different content formats within your campaign to address varied preferences. Incorporate videos, infographics, testimonials, and detailed descriptions.
Personalized Experiences: Utilize personalized marketing techniques based on user interactions and behaviors. Send tailored content and offers to different personality segments.
Storytelling: Share narratives that resonate with the emotions and values of each personality type. Stories can be a powerful tool to connect and engage.
Measuring Success and Refining Strategies
To gauge the effectiveness of your DISC-tailored marketing campaigns, use key performance indicators (KPIs) relevant to your goals. Monitor metrics such as engagement rates, click-through rates, conversion rates, and be sure to collect customer feedback.
By harnessing the insights provided by the DISC personality framework, your marketing campaigns can evolve from one-size-fits-all approaches to finely tuned experiences that resonate with your diverse audience. Strive to create holistic campaigns that offer something for everyone, thereby maximizing your chances of converting prospects into customers.