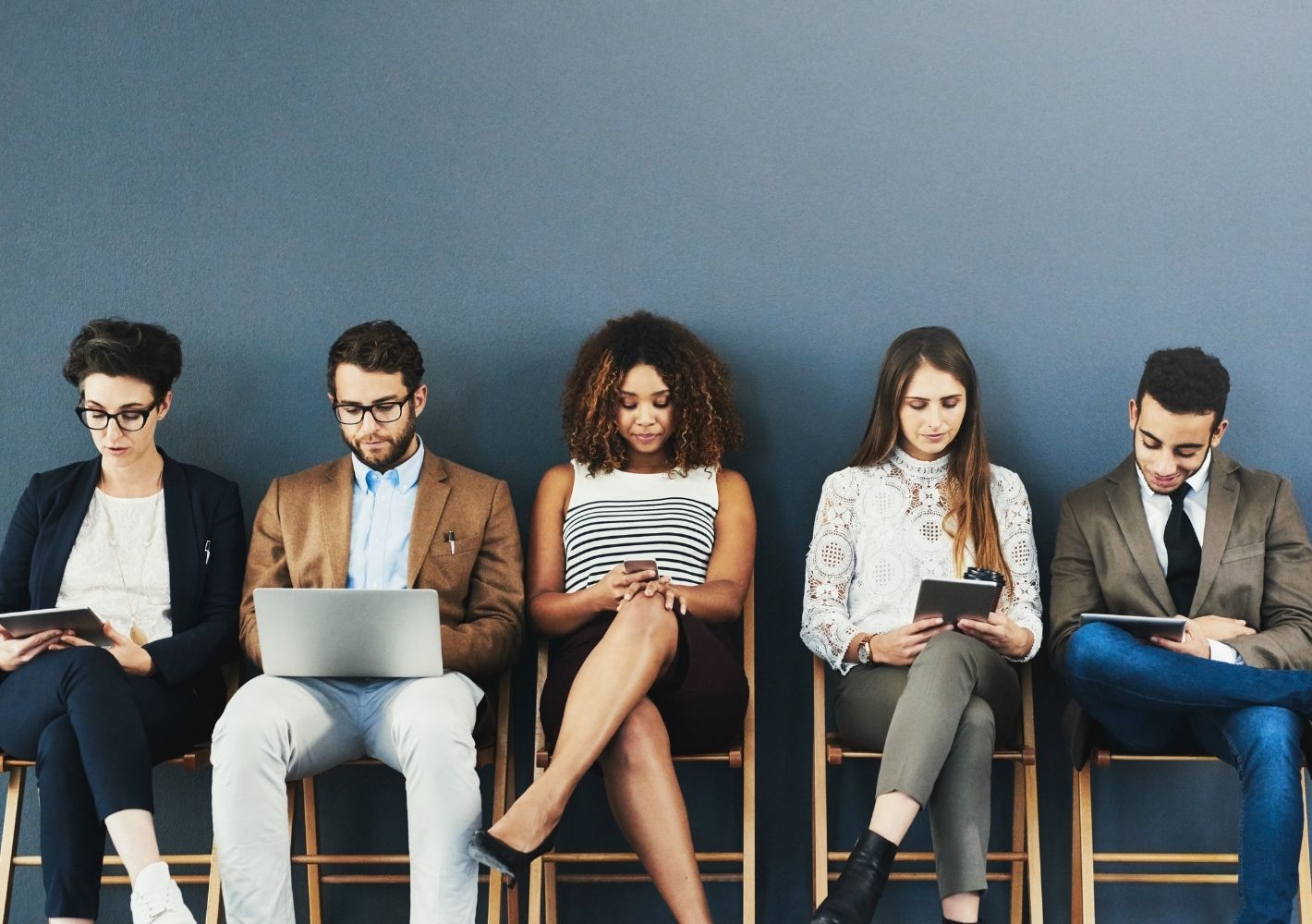 Why You Should Hire During an Economic Downturn
The COVID-19 pandemic led millions of employees to begin working from home. Employers at first were hesitant that productivity would lower and a sense of teamwork would fade, however many employees have flourished in the wake of the pandemic. Others realized that it is best to move on, or forced to explore other career options. The surge of people looking for new employment has given CEOs, managers, and supervisors the opportunity to hire new talent. Even though budgets are halted, and an unstable market typically brings on hiring freezes, many companies are in dire need of quality talent.
Here are three reasons why hiring managers should hire now regardless of market uncertainties:
Job Seekers Have Better Time Management
According to PR Newswire, a survey of 12,000 employees reported that "some 75% of employees said that during the first few months of the pandemic, they have been able to maintain or improve their perceived productivity on individual tasks." While working from home, employees have formed a daily routine to complete their tasks. They have a firm grasp of prioritizing, and now have a steady workflow. These newly finessed time management skills have allowed many people to create a dynamic work environment.
During the hiring process, ask you candidate questions about how they manage their time, how long it will take for them to complete a project, and what challenges they faced remotely and how they overcame them.
Employees Have Enhanced Their Skill Sets
Many employees have had time to reflect on what they want out of their career space. As a result, many people have adopted new ways fulfill their financial needs and meet career goals. People not only have discovered new passions or hobbies, but they have also acquired new skills. Regardless of time zone, online classes and Zoom conferences have enabled people to gain knowledge.
HR and hiring managers should interview on courses taken, skills learned, and conferences attended during candidates' time at home.
People are Ready to Work
People on the job hunt are exploring career options that are rewarding and compensate fairly. As a talent manager, using a DISC assessment, along with additional behavioral assessments such as TEAMS thinking styles, Values styles, and Behavioral Attitudes, paired with occupational benchmarks, will give you the best hiring tools to successfully employ the right team members based on their individual strengths.
Use the DISC profile of candidates to ask questions about team or individual work preferences, how they handle workplace conflict, and other exploratory questions.
Set Your Company Up for Growth
Hiring while the market is unstable will give you the time you need to onboard your new employees. Ensuring their success now will help position your company for growth when the market shifts and business is booming again.
PeopleKeys aims to help managers hire smarter and build successful teams. We offer hiring tools and resources, including DISC certification, to aid in your search for the perfect candidate for the right position. Each DISC profile brings a unique quality to each team. Don't wait, contact us to learn how to implement predictive hiring in your organization today for growth tomorrow.