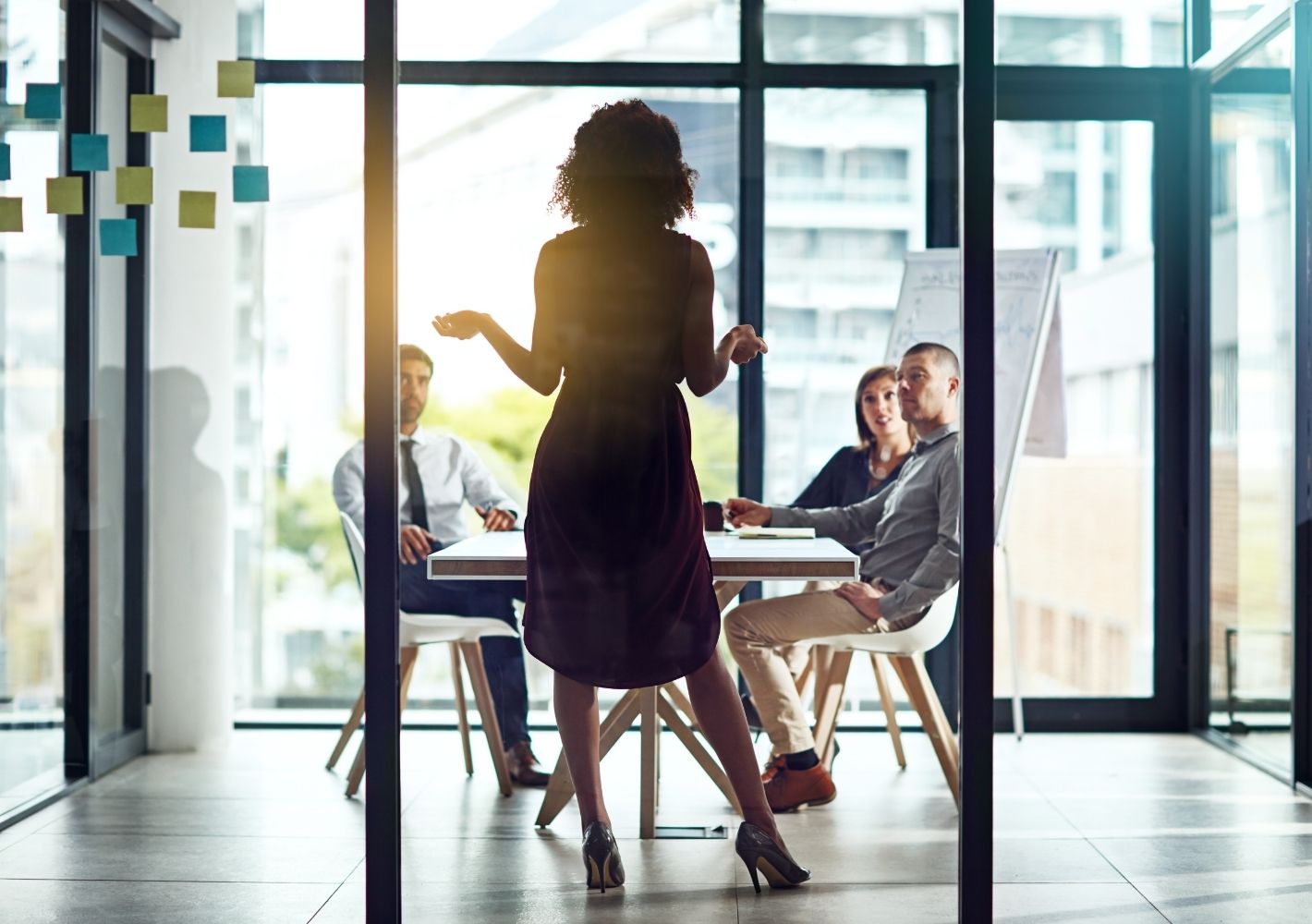 Leadership Tips: How To Empower Your Employees
Empowerment. A feeling that gives others strength and confidence to succeed in reaching their goals.
When employees feel emotionally and professionally supported in their position, this can increase employee productivity and trust. At PeopleKeys, we believe that when your employees are happy, your results will be astounding.
How can you help your employees to strive for greatness? Here are some leadership tips you can use to empower your employees:
Give your workers a voice
As an effective leader, you want your workers to feel like they have input in their projects. Working with someone and working for someone are two entirely different concepts. When your employees feel that they can provide feedback on a project, they will be more confident to take on future projects when they successfully execute that task.
Appreciate and recognize their accomplishments
Good communication can enable the team members to meet your expectations as an employer. When you are DISC certified you will have the tools you need to encourage communication skills and implement a DISC company culture. If you are looking to have your employees rise above your expectations, then acknowledging how well they are doing can motivate them to do better. Knowing your employees' DISC personality types and motivational behavioral styles can help you inspire your workers to learn new skills in their positions. Big or small, people feel appreciated when a compliment is given.
Get personal
Knowing your employees not just on a professional level but on an emotional one can build trust in a company. Getting personal does not mean knowing every life event that occurred in an employee's life. It means checking in on how their family is doing, asking about their weekend plans, or if their day is going well.
Be involved in team-building activities
It is imperative leaders participate in team-building activities along with employees of the company. The purpose of the exercise is to create a stronger team and build trust with each other. Team building activities can involve bake-offs, BINGO, or the game "two truths and a lie."
Provide time off
Burnout is a reality that many employees face, especially those who are salary employees not in control of their work-life balance. If your employees are showing signs of being burnt out, such as not finishing assignments, being late to work, or visibly exhausted, take the time to ask them how they are doing. If they respond that they are overwhelmed or fatigued due to an extensive work schedule, provide them with time off, whether it be a vacation or sick time (mental health day).
PeopleKeys has helped many companies succeed in improving productivity in the workplace. We encourage managers to help their employees gain the motivation they need to complete their tasks and exceed expectations in their position. The PeopleKeys 2D report, combining DISC and the Behavioral Attitudes Index, can give you the insight you need to help your employees flourish. If you want to become the people-guru in your business, check out our online DISC certification and join our network of DISC Certified Behavioral Consultants. Begin your journey of building a stronger team today!