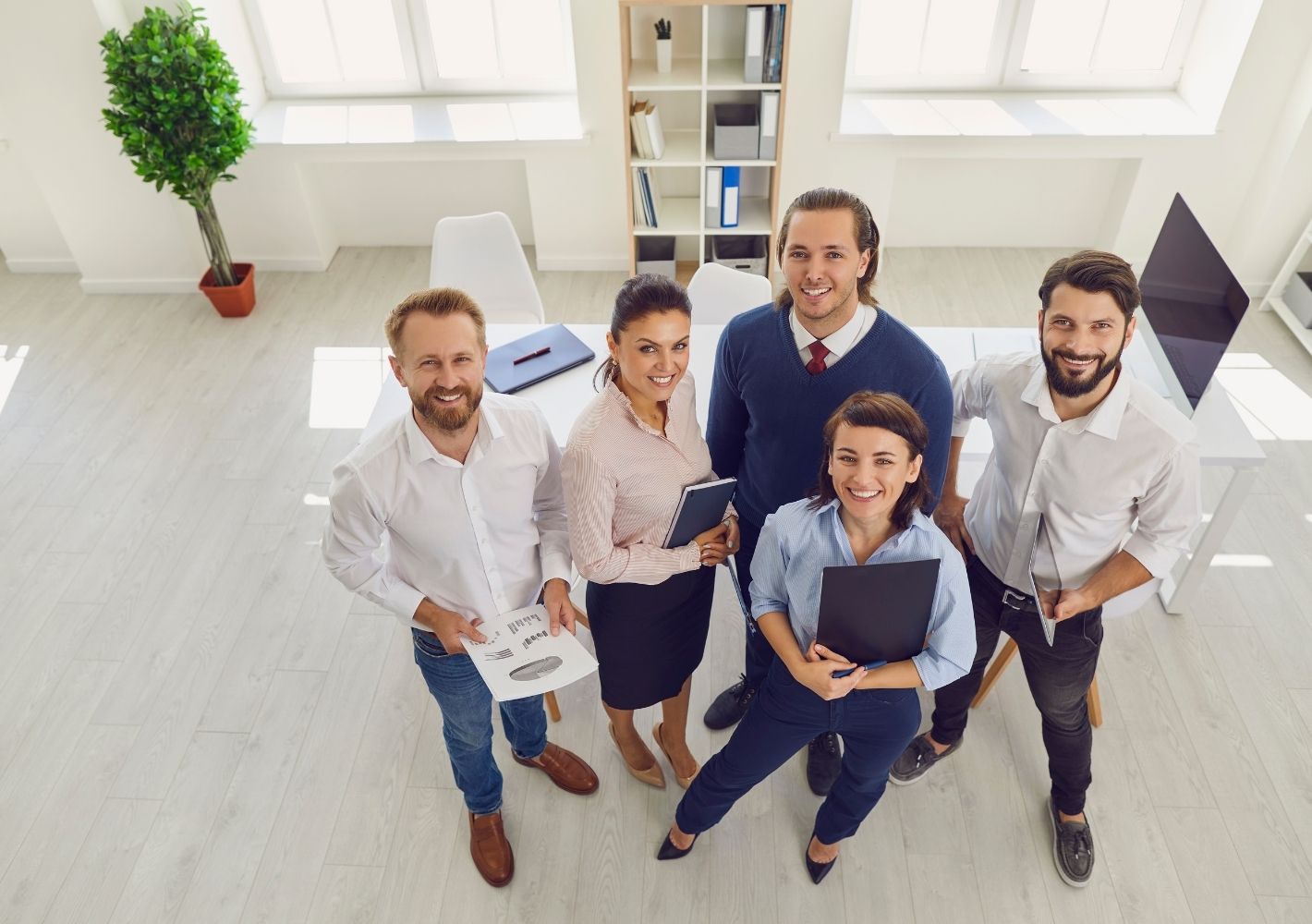 Refresh Your Business With a Behavioral Sales Approach
Spring has sprung! It's that time of the year once again where lawnmowers are going, flowers are blooming and the birds are chirping. It's time for Mother Nature to show us all what she truly has to offer. People can now hit local farmers' markets, greenhouses, pop-up shops and street vendors that are beginning to thrive just like the new tulips. What's your favorite part of this time of the year - Easter, spring cleaning, greenhouses, riding your bike or weddings? You name it, we love it all!
Spring is when everything has a chance for freshness and rebirth, so use this time to give a boost to your business. This happy, springy mood is a great time to offer sales, promotions and treat your clients to a new experience. People have their taxes done (hopefully) and many of them are ready to spend! It's a great time for businesses to take advantage of this occasion and promote themselves. No matter your choice of offering, the most important thing to boost your bottom line and sales is to provide an experience of a lifetime your customers will not only remember but will make them come back to you day after day! Remember, people do not necessarily buy what they need, they buy what they want. Creating a desire and impulse to buy is directly tied with their personality style, and understanding DISC will help you bloom your business along with the Spring. Check first how to recognize the DISC Style of your client and follow these tips to close the sale:
Deliver It Quick for the Dominant Style
Shopping with the "D" personality is a quick event that doesn't take up too much of their precious time. They don't take all day to make a decision or have a lot of emotion attached to their purchase. Impulse purchasing and express lanes are a "Ds" dream come true. Ask your "D" client some quick and straight to the point questions to find out exactly what they are looking for.
Make It Fun for the Influential Style
Selling to an "I" personality could be a little more time consuming. They may start out with some chit chat and full conversation before you even get to what they are looking for. Offer your "I" clients some new and trending products to catch their interest quickly.
Give the Steady Style Assurance
Providing service to an "S" personality should be smooth sailing if you listen to their concerns. "S" clients like to stick to what they know and may end up purchasing something similar to what they have purchased before. Ask their interests and give them the assurance to help them make a decision on what product is best for them.
Stick To the Facts With the Compliant Style
Shopping with a "C" personality is like shopping with your very tenured co-worker. When "C" types go to look for products, they most likely have already done research and are looking to you for confirmation on their thoughts. They have in mind what is going to work best for them, but will ask a lot of questions to make sure their decision is accurate.
Whichever style comes into your store, be prepared to give them the best experience. Each personality is a little different and will need to be handled that way. Be sure to make them feel like a valued customer and that they are getting exactly what they want. Learn the secrets of successful behavioral selling with The Pro-Sold Training Course.