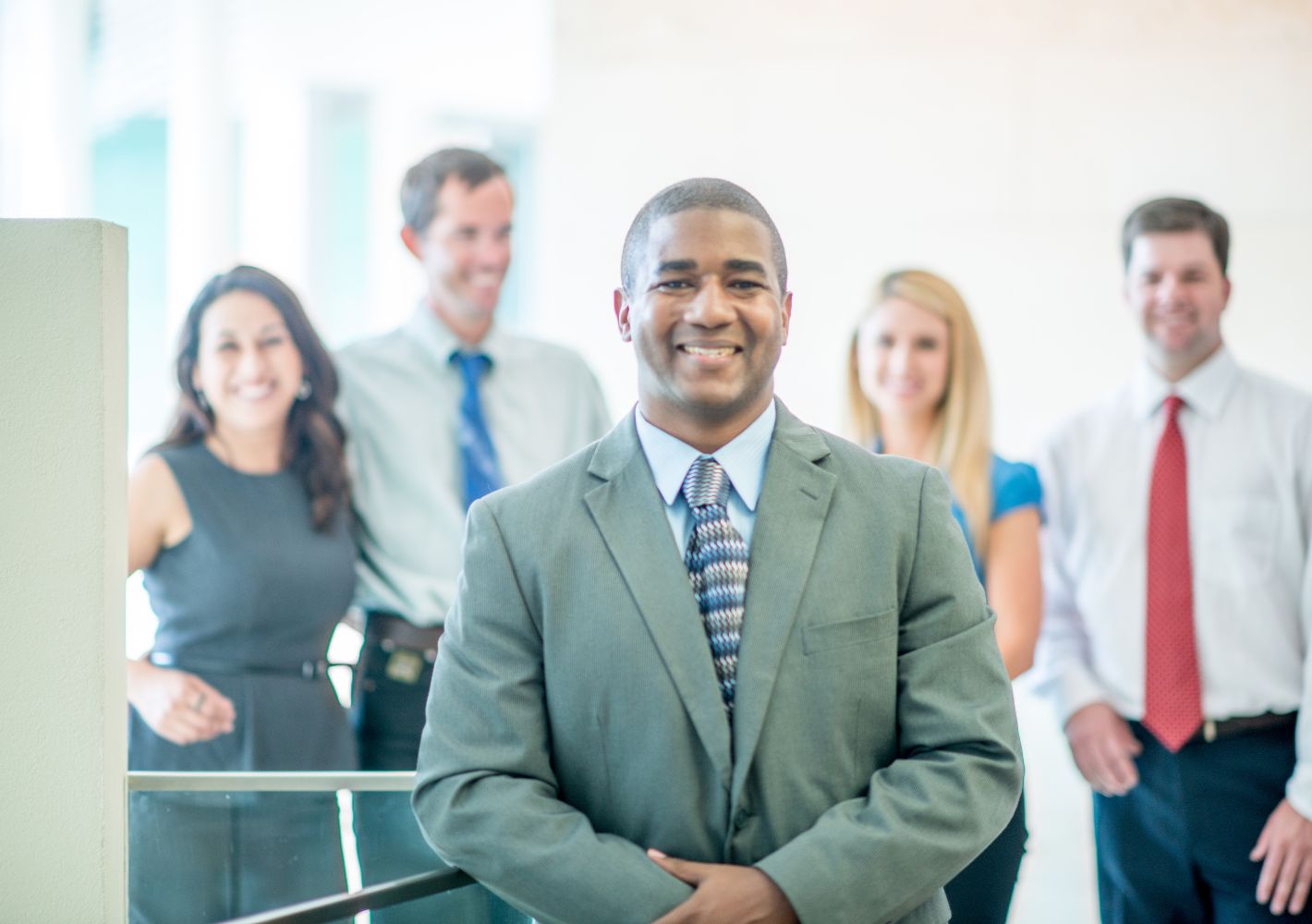 Mastering Leadership: The 7 Essential Traits of Emotionally Intelligent Leaders
In the dynamic landscape of the modern workplace, emotional intelligence (EQ) stands as a cornerstone for effective leadership. Beyond the technical prowess and cognitive abilities, a high level of emotional intelligence is now a prerequisite for those eyeing leadership roles. As noted by psychologist Daniel Goleman, "The most effective leaders... have a high degree of what has come to be known as emotional intelligence."
Let's explore the symbiotic relationship between leadership and emotional intelligence, including seven key qualities that define leaders with exceptional EQ:
Empathy: Empathy, distinct from sympathy, is the bedrock of emotional intelligence. Leaders with high EQ understand the feelings of their team members. By looking into the root of emotions, emotionally intelligent leaders can navigate challenges and steer towards solutions. A simple "How are you doing today?" can create a ripple effect of understanding and support.

Motivation: Beyond management, leaders should inspire. Motivation is the fuel that propels a team towards surpassing goals. A leader's passion becomes contagious, fostering a work environment where individuals are driven to excel. Implementing reward systems further catalyzes motivation, acknowledging and celebrating achievements.

Self-Awareness: Self-awareness is the compass for effective leadership. Tools like PeopleKeys' 4D assessment can illuminate strengths and weaknesses. Acknowledging limitations empowers leaders to take proactive steps for improvement. Seeking feedback and daily reflection are essential practices for cultivating self-awareness.

Appreciation: Recognizing and appreciating employees' efforts builds a culture of value and acknowledgment. Leaders who express appreciation inspire loyalty and contribute to elevated workplace morale. A simple congratulation or acknowledgment of a job well done goes a long way in fostering a positive work environment.

Self-Regulation: In moments of conflict or tension, emotionally intelligent leaders exhibit self-regulation. Rather than reacting impulsively, they remain calm, express options, and work towards positive resolutions. Mastering emotional control not only enhances leadership in the workplace but extends its benefits to personal life.

Personable: Being personable is a leadership superpower. Taking the time to connect with employees on a personal level builds trust and rapport. Leaders who engage in genuine conversations outside of work create an environment where individuals feel seen and heard. Asking open-ended questions and showing genuine interest enhances social and listening skills.

Realistic: While aspiring for excellence, emotionally intelligent leaders embrace realism. Setting achievable goals provides clarity and fosters an environment where team members can thrive. Acceptance of imperfection encourages creativity and a culture of learning from failures.
For those aspiring to cultivate emotional intelligence, the journey begins with self-awareness. PeopleKeys' 4D report can help by serving as a valuable starting point with its in-depth behavioral insights. Remember, understanding oneself lays the foundation for comprehending and leading others effectively.