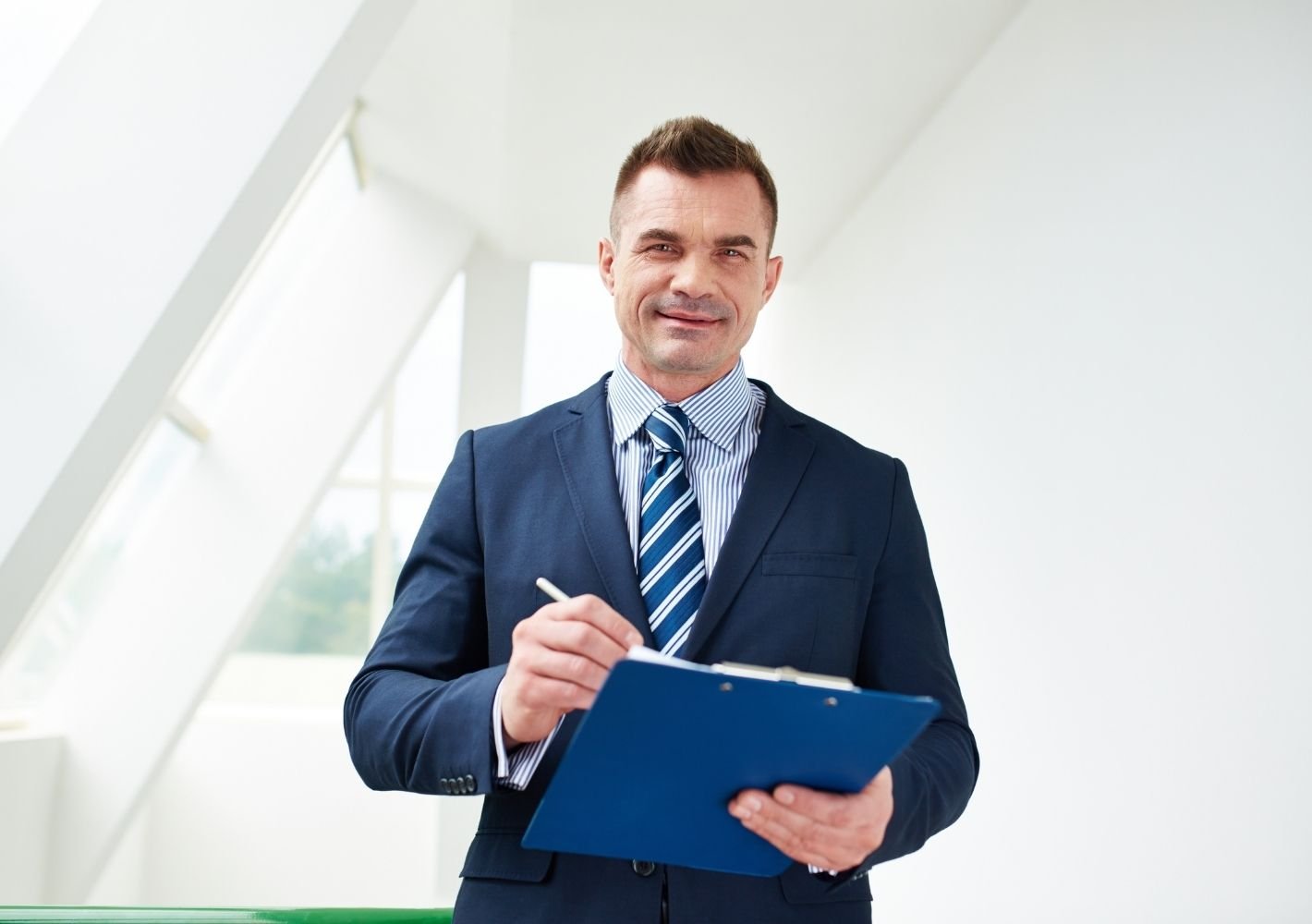 4 Benefits of DISC Certification for Managers
One of the most significant parts of the job title "manager" is influencing the behavior of your team members, colleagues, and those to whom you report. Understanding the motivation of others around you is the first step to better relate to them and accomplish the department's goals.
Ideally, you might have your team take a DISC personality assessment so that you and your team can know your DISC styles. However, this isn't always possible, nor is it likely that your colleagues or bosses have done so. Getting your accreditation as a PeopleKeys® Certified Behavioral Consultant (CBC) for professional development will improve your ability to read your team, co-workers, or bosses and maximize your performance as a manager. Here are some ideas of how DISC certification improves your effectiveness:
Hire for Personality Fit
Your company may use the DISC assessment as part of its predictive hiring process to match applicant styles with open jobs. Even if you don't currently use DISC for hiring, DISC certification training equips you with a deeper understanding of the DISC model for behavioral fit and the possible need for making adjustments based on a candidate's personality style. You can almost anticipate where they will be strong and where they will struggle in their new role. DISC expertise gives you an advantage with your hiring skills. It also gives you the structure to set expectations and share your observations about what the candidate brings to the table and where they have a chance to grow.
Provide Performance Feedback
Maybe your company has performance metrics on how quickly things are done or levels of quality. You might have a team member who is difficult to work with. No matter the challenge, the PeopleKeys DISC certification course gives you the tools and techniques to change, strengthen, offset, or flex your workplace behavior. Plus, having in-depth knowledge about DISC personality styles will improve how you tailor the feedback for the individual. If you use the DISC personality system, sharing your DISC profile with your team members will help you be a little more vulnerable. When they see you as more human, they become more trusting in your approach.
Grow Your Patience
Knowing your DISC profile is incredibly helpful, but with the comprehensive information on DISC style blends found in the PeopleKeys CBC course, you will learn how to reduce your frustration and improve your patience with opposite or different styles. For example, let's say you are a "D" personality style and don't get into details, but you have a team member who requires a lot of detail and information ("C" personality style). Instead of losing your patience, you will think to yourself, "Ah, yes, this person just likes everything broken down," and then you'll know to add information so that the "Compliant" style person feels comfortable. Flexing your style to meet the needs of others builds trust and makes you more approachable in the long run.
Influence People Based on Personality
This leadership skill is helpful up and down the chain of command, as well as with customers. It's simply one of the best life skills. Through the use of case studies, the PeopleKeys Certified Behavioral Consultant (CBC) course takes you further in your mastery of learning and knowing the various combinations of behavioral styles, crafting a strategy for presenting information, and anticipating the needs of your audience. Once they feel taken care of, they are more likely to give you what you want, creating your reputation for providing "just what's needed" when asking someone to do something.
Becoming an accredited PeopleKeys Certified Behavioral Consultant will give you a valuable advantage as a manager. Do not forget that developing the next generation of leaders at your company is also on your job description. Hence, it's also a leaping-off point to use other PeopleKeys® behavioral assessments and reports to support leadership development or DISC training with your team. That's where DISC certification and application will help you stand out as a manager and a leader.