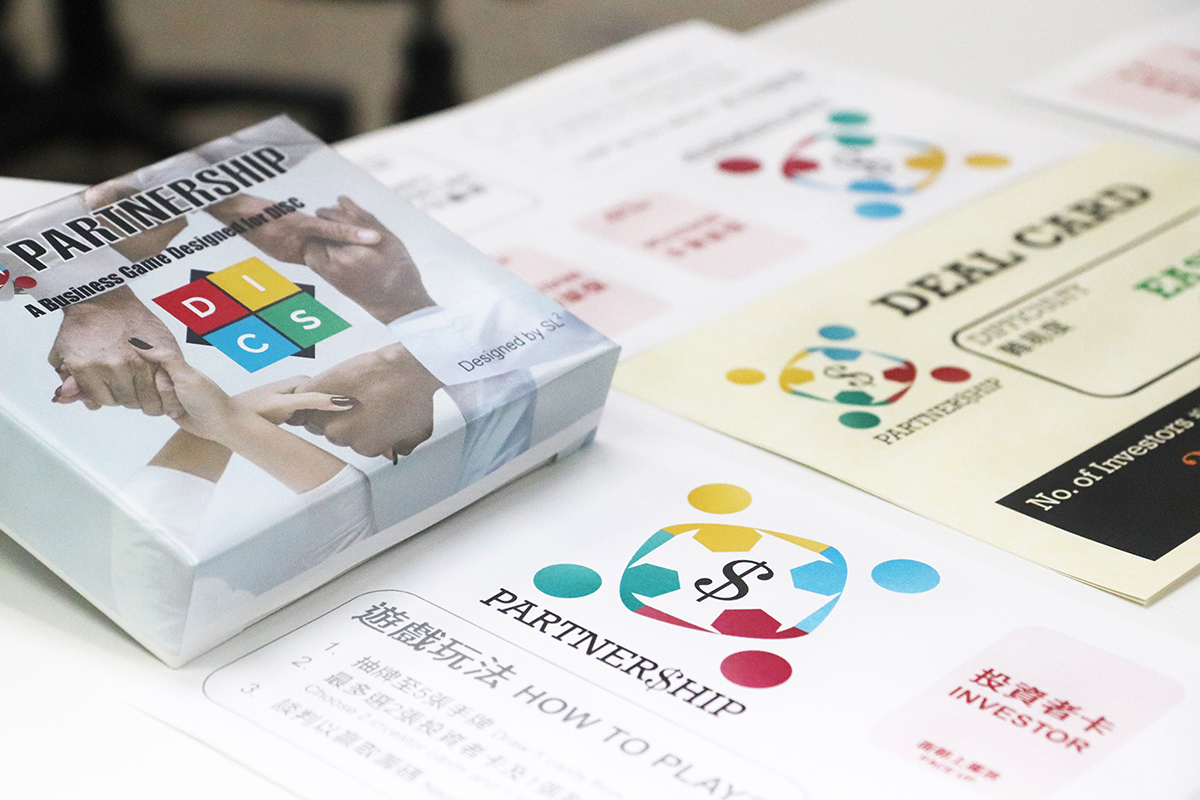 CBC Alumni Gathering in Hong Kong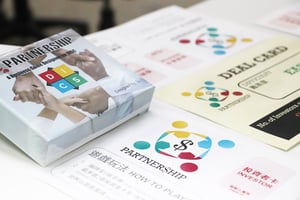 Peoplekey's partner in Hong Kong, Distinctions Asia, held an alumni gathering for Certified Behavioral Consultants (CBC) on Feb 1, 2019 in Hong Kong. This training event is an annual tradition attended by CBC alumni (graduates). The main focal point of the agenda was discussion and sharing how each of the CBC graduates has applied DISC into their workplace. This year, one of the participants (who is also a fitness instructor) shared how she uses DISC to design personalized training for her clients. DISC for Fitness is just one of the numerous possible applications of DISC in the real world, along with hiring, team building, business consulting, life coaching, etc.
Our Hong Kong partner also shared their calendar, highlighting additional upgraded courses for the alumni, including Certified Advance Behavioral Analyst (with 4D - DISC, TEAMS, Values and BAI Report), Certified Behavioral and Career Consultant (by using DISC Career Report), and Certified Behavioral Sales Consultant (by using DISC Sales Report).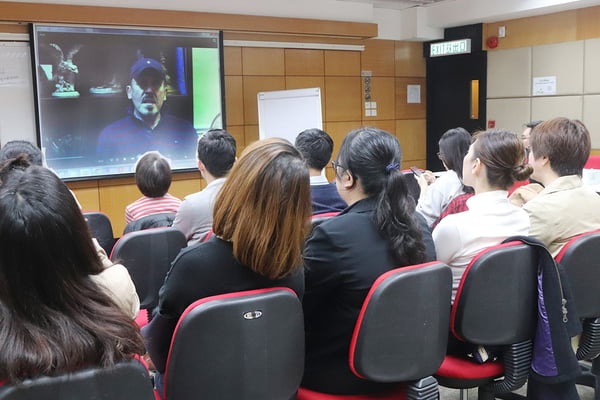 During the gathering, the board game "Partnership – a business game for DISC" was presented, which is a game-based learning approach intended to help people quickly grasp and apply the knowledge of DISC in their workplace.