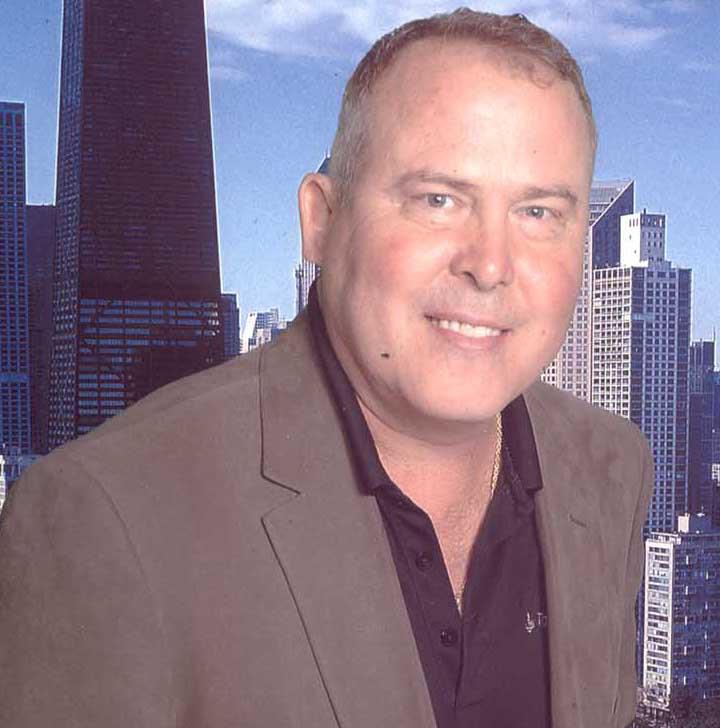 The People of PeopleKeys: Dr. Bradley Smith
Personality Style at home/socially: ID
Personality Style at work: DI, Second Graph (stress) DC
Title: Director of International Business Development
What I do at PeopleKeys: I work directly with our International Distributors and Business Partners in addition to handling things that fall "outside the box" of our normal realm of business, like special applications of our materials, technologies and consulting solutions.
How does my personality fit my position: Primarily as a D Personality and also being a "Strategist" on our TEAM Thinking Style Profile I enjoy taking the lead and reaching goals quickly especially on new and challenging areas or where we are creating a "custom solution" to a need. I think most of our partners appreciate my straight forward approach and honesty and once we determine a solution the speed and focus we work to achieve these results. Being a D and understanding styles, I know this strength can also at times drive people crazy that work with me (ha ha) because I dislike working through every little detail, I like looking at the end goal and strategic steps that get us there.
What personality style do I admire and why?
I admire all the styles that are different from mine (ha –ha). I am fortunate to have a great team of I's, S's, and C's around me. Each style truly complements the other styles if we accept and understand each other and the contribution each style brings to the team!
What's your personality style?